Incolink WIMS
Incolink WIMS guides you through the claims process, helping to achieve better outcomes for businesses and employees.
Our WIMS Program

Since 2012, Incolink members have been offered industry leading Work Injury Management results, supporting almost 2,000 injured workers get back to work.
Incolink WIMS offers a specialised workers' compensation injury management service for Incolink Members; provided by Total Claims Solutions. You will be supported by experts in claims and injury management with over 30 years' experience.
Through Incolink WIMS, we guide you through the claims process, helping you achieve better outcomes for your business and employees.
How Incolink WIMS can help

Our proactive injury management service anticipates the needs of employers and injured workers.

Benefits for your business

Working as your injury management and return-to-work
coordinator, we provide:
early intervention and planning
expert advice based on our industry-specific experience
claims lodgement and management
compliance with all your employer obligations
regular contact with your WorkSafe Agent
minimise impact on Workers' Compensation premiums
staff training
support to reduce the stigma around workers' compensation, and
a positive influence on workplace culture.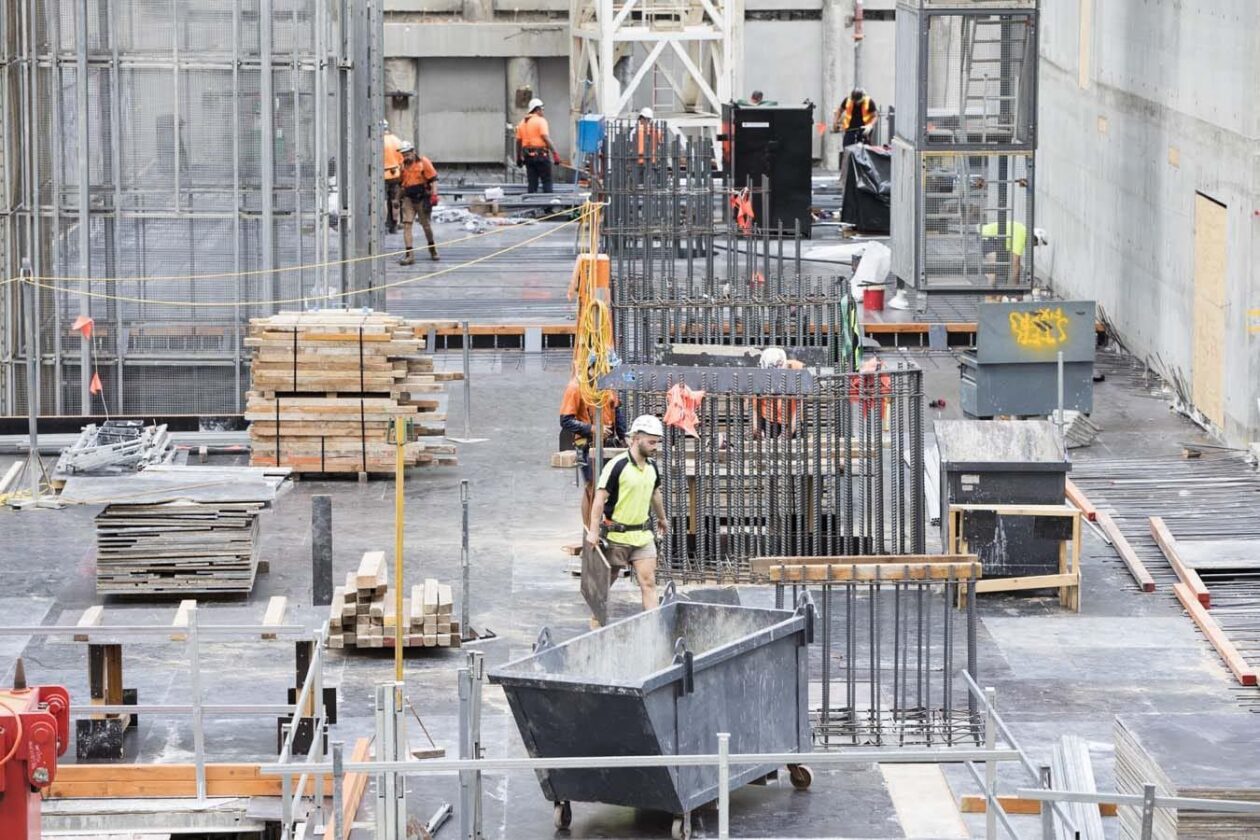 Benefits for your employees
For your employees, we offer:
help to navigate the workers' compensation process
engagement with treating health practitioners
assistance with the development of rehabilitation and return-to-work programs
monitoring of injury and treatment plan
a consistent, single point of contact
support during a difficult time, and
clear and open communication between all parties.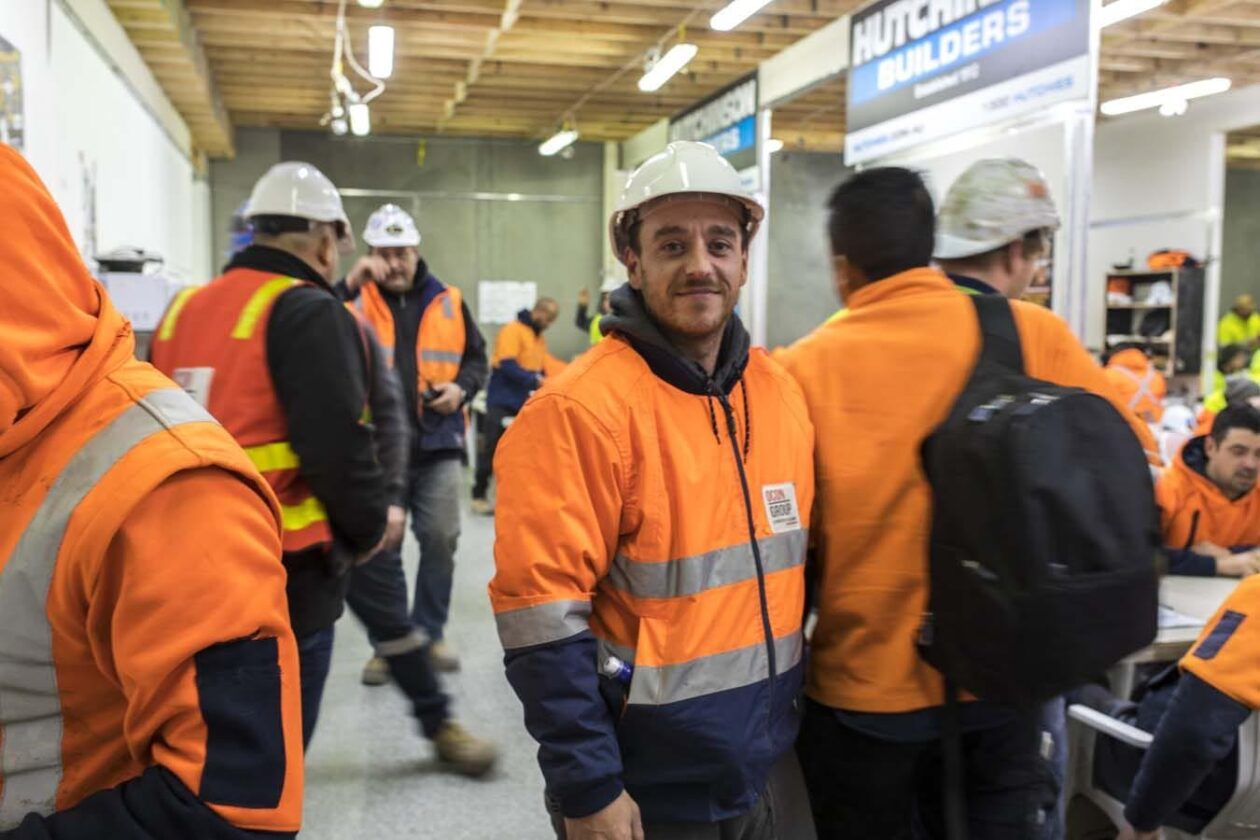 Incolink WIMS is available at no additional cost for eligible members

This service is only available, at no additional cost, to some employers and their injured workers.
To be eligible, an employer must be registered with:
either Redundancy Payment Approved Worker Entitlement Fund 1 or Redundancy Payment Approved Worker Entitlement Fund 2 and pays contributions into either or both funds; and
IPT Agency Co Ltd and pays contributions into the
company on behalf of their employee under an Industrial
Instrument or such other arrangement and at the
prevailing contribution rate
Incolink members can expect to hear from us soon, or you can get in touch at WIMS@totalclaims.com.au or by calling Total Claims Solutions on 1800 238 026.