DEALING WITH BUMPS THOSE BUMPS IN THE ROAD
Posted on Sep 13, 2018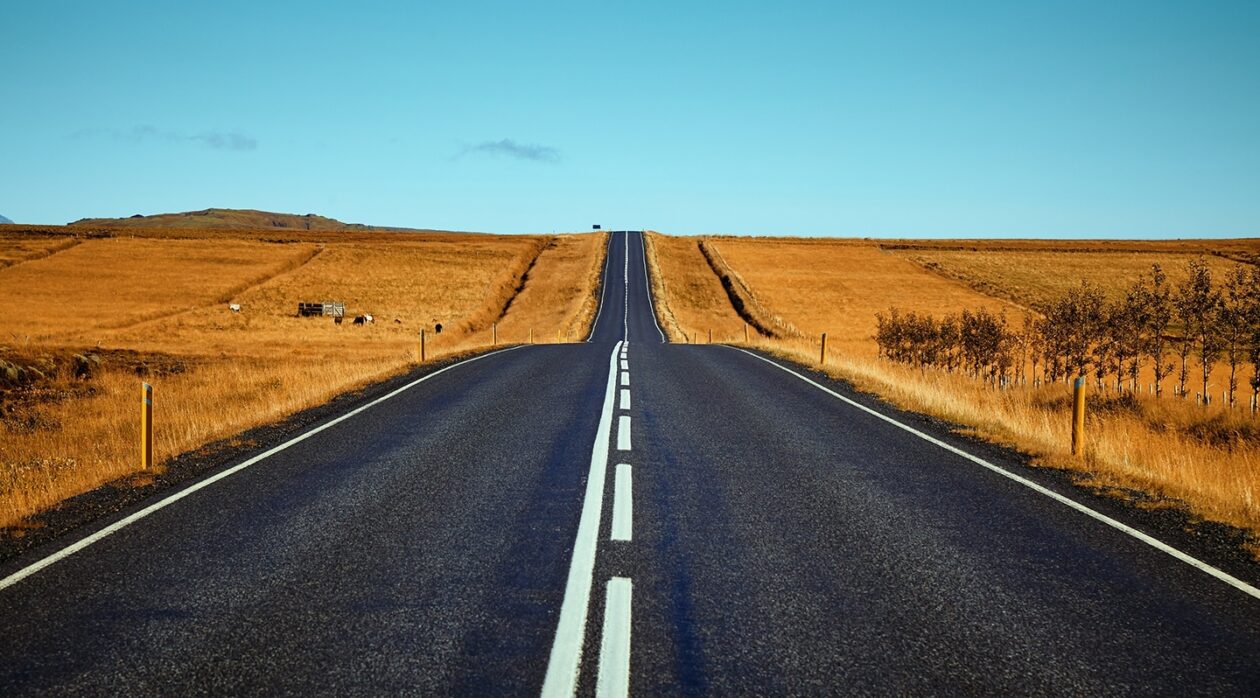 We all know how it goes. Life is cruising along, everything seems to be going OK. Work is busy but not too stressful, the kids are healthy and you look forward to going home to your partner each night.
And then it happens.
It could be something big, or something small, something unexpected that makes us feel like we can't cope - at work or at home. A bump in the road of life that throws us.
Everyone goes through ups and downs and sometimes we need a hand to get back on track.
What can throw you off track?
It could be the loss of someone close to you or your family, serious money issues, a relationship break-up or a massive disappointment. In the beginning you might feel:
Like you want to be alone
You don't have any energy
Annoyed by everyone, when they really haven't done anything
You think you can take risks and no-one will notice … or care
You need a drink or use drugs more often
You can't concentrate at work - or on anything.
When you, or someone close to you, hit one of these bumps, talking to someone about it early may get you back on track.
The other option - doing nothing
You don't talk to anyone, and gradually you start to feel completely alone and desperate. You begin to feel off every day and after a few weeks you don't feel anything. And you don't feel in control. You also might feel helpless and hopeless.
What to do?
Everyone, regardless of how confident or successful they may seem, finds it difficult to ask for help. Some people feel:
Too alone and isolated – they feel there is no-one around to ask
Too embarrassed to talk about their problems
That help is too expensive or out of each.
But saying you have a problem, telling someone about what is bothering you, can make all the difference.
Talk to someone
Even just one conversation with a good mate can help a lot. Just knowing someone is listening can reduce your stress, help you think differently about the problem and give you a great sense of relief that you aren't alone. Let's face it, it's beneficial for the person with the problem and the mate who listens.
You both have someone to talk to now.
If you need someone to talk to, confidentially and at any time, call Incolink counselling on 1300 000 129
Other news you might like