Incolink COVID-19 Testing is coming to Tassie
Posted on May 29, 2020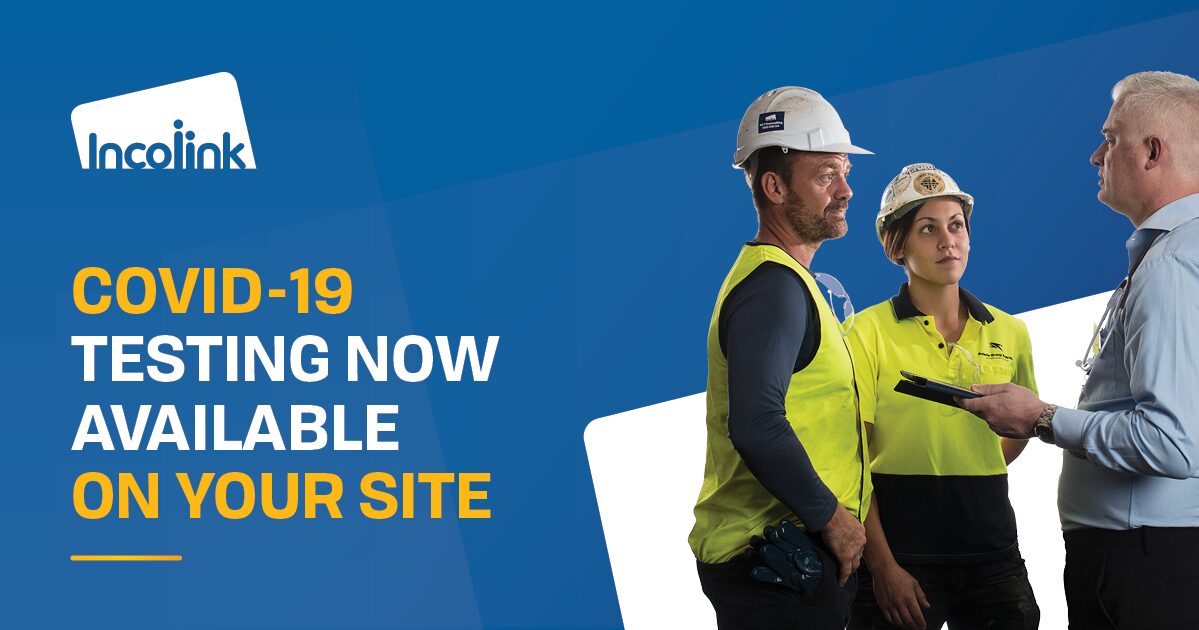 Testing is voluntary and FREE!
COVID-19 Testing is coming to the Tassie construction industry.
The testing will be managed by Incolink and our partners Australian Prostate Centre
Qualified Doctors & Nurses will perform the tests
The test is a non-invasive nasal swab
This is NOT a drug test
You go straight back to work after the test
Only you will be notified of results via SMS
If positive the Department of Health and Human Services (DHHS) will conduct contact tracing.
We encourage all members to take the test. It will help demonstrate our industry is safe to remain open and working.
To bring testing to your site, call 0439 361 010 or email OnsiteTesting@incolink.org.au
Other news you might like