Work injury management support for employers and injured workers
Posted on Dec 13, 2022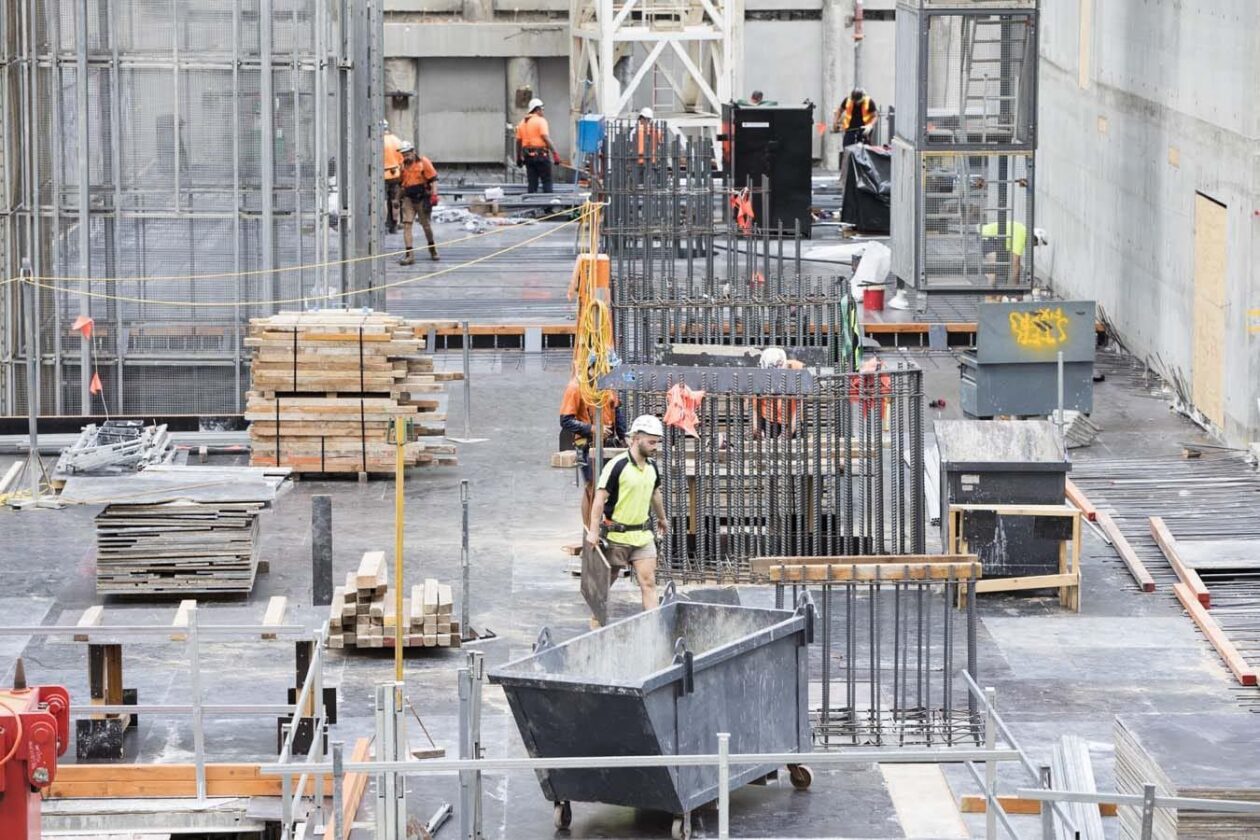 The effects of workplace injuries are felt across the building industry. Getting back to work after an injury helps to maintain social connections, can minimise stress and is an important part of recovery.
The Incolink Work Injury Management Service (Incolink WIMS) is a specialised workers' compensation injury management service that has been designed to support employers and guide injured workers through the claims process, helping to achieve better outcomes for both businesses and employees.
Incolink WIMS is a joint initiative between Incolink and Total Claims Solutions. Since 2012, we've been delivering industry leading work injury management results for Incolink members, supporting almost 2,000 injured workers get back to work.
Injury management was recently the focus of an Employer Boardroom Luncheon with Parliamentary Secretary for Workplace Safety, the Hon. Bronwyn Halfpenny.
Bronwyn spoke about the importance of collaborating with workers and employers to ensure a smooth return to work process. Talking about the initiative Bronwyn said "For businesses, a healthy workplace means they are more sustainable and, in times of skills shortages, operating efficiently. This is a great initiative for the building and construction industry."
Since 2012, we've been delivering an industry-leading work injury management service that has supported almost 2,000 injured workers get back to work.
While we might all be getting better at reducing injuries in the workplace, the work injury management service provides additional support to workers and their employers.
"There can be gaps between workers, employers and WorkCover agents that can slow down processes. If businesses don't regularly have the need to manage the process, they can be at a disadvantage tying up resources to learn how," said Erik Locke, Incolink CEO.
Incolink WIMS can help workers navigate the process, engage with healthcare providers and assist with return-to-work programs. For employers Incolink WIMS provides expert advice on early intervention and planning, claims lodgement, and provides a contact point for WorkSafe agents.
"Our priority is to help injured workers get the support they need after an injury or illness and assist their return to work," Erik said.
Find out more at https://incolink.org.au/wims, call 1800 238 026, or download the brochure below.
Other news you might like