Melbourne gets a new horizon ONSITE at 380
Posted on Jul 30, 2019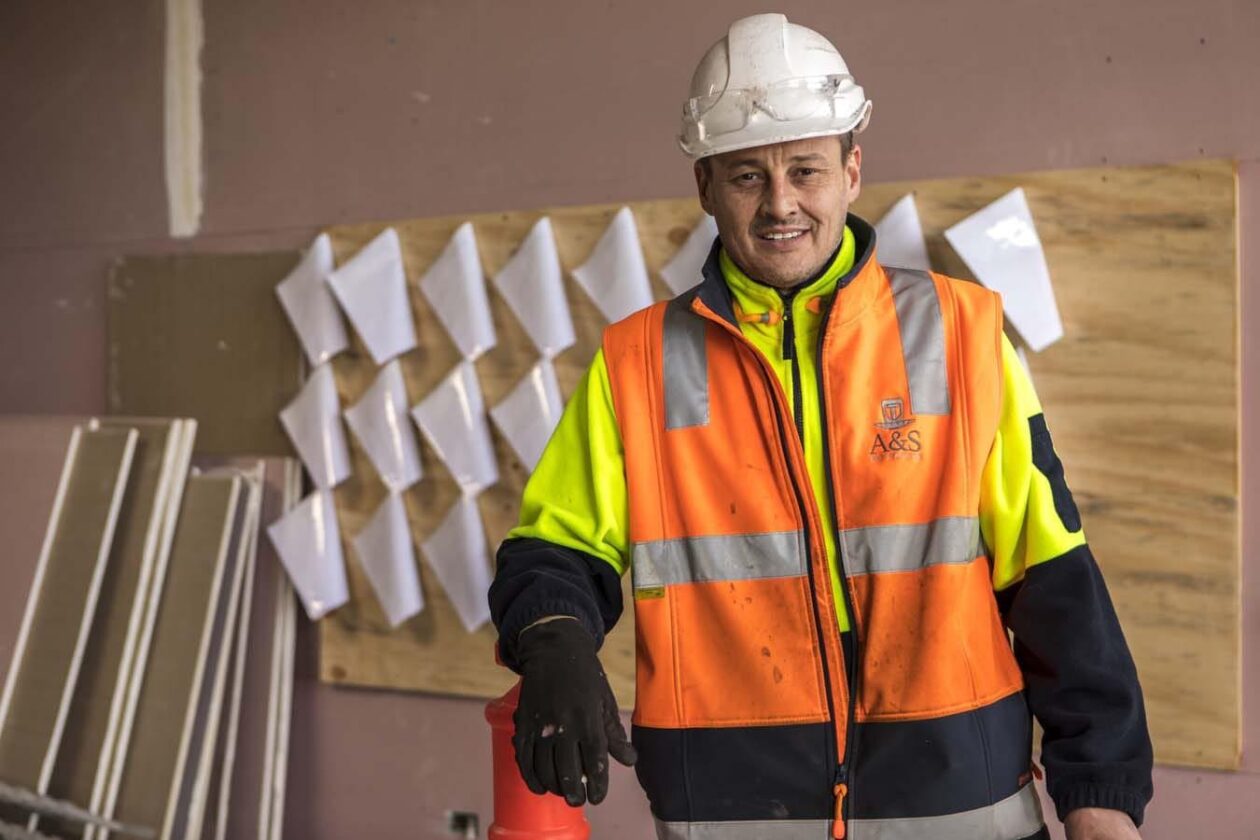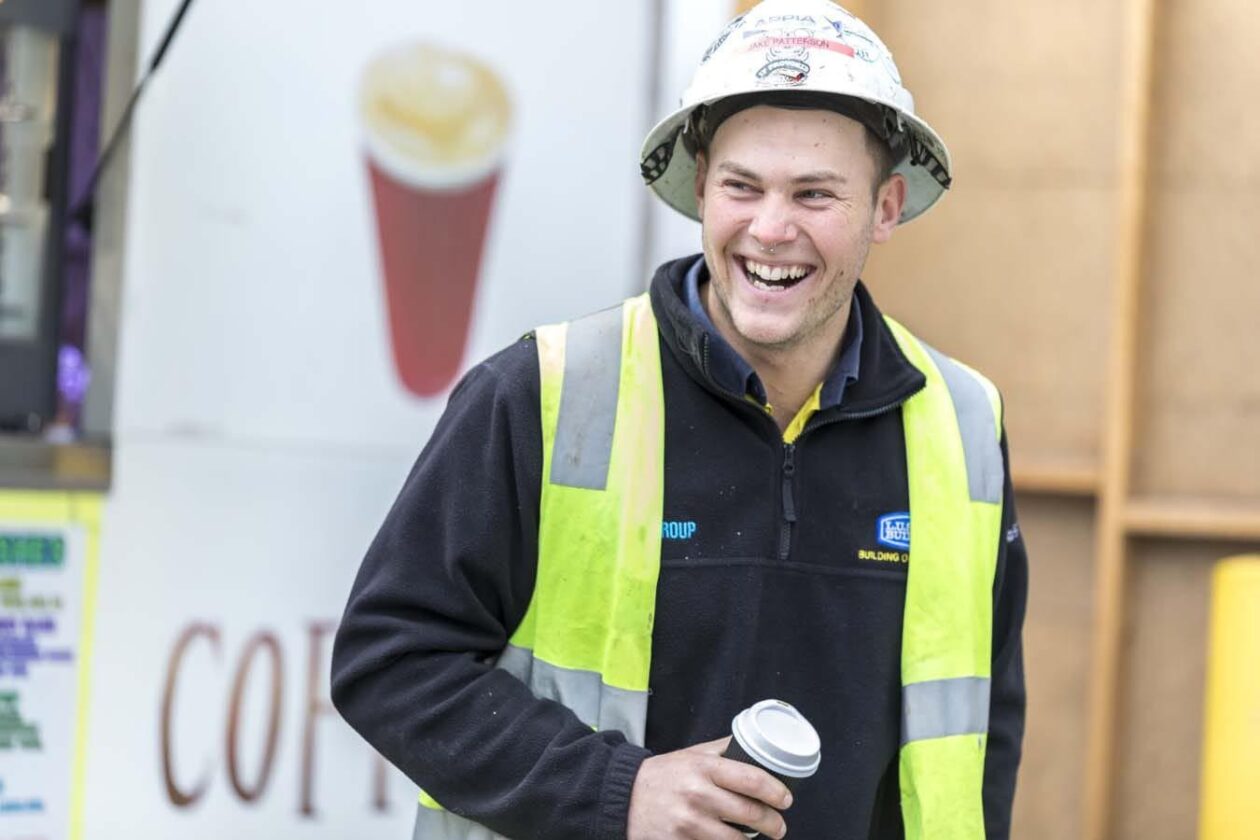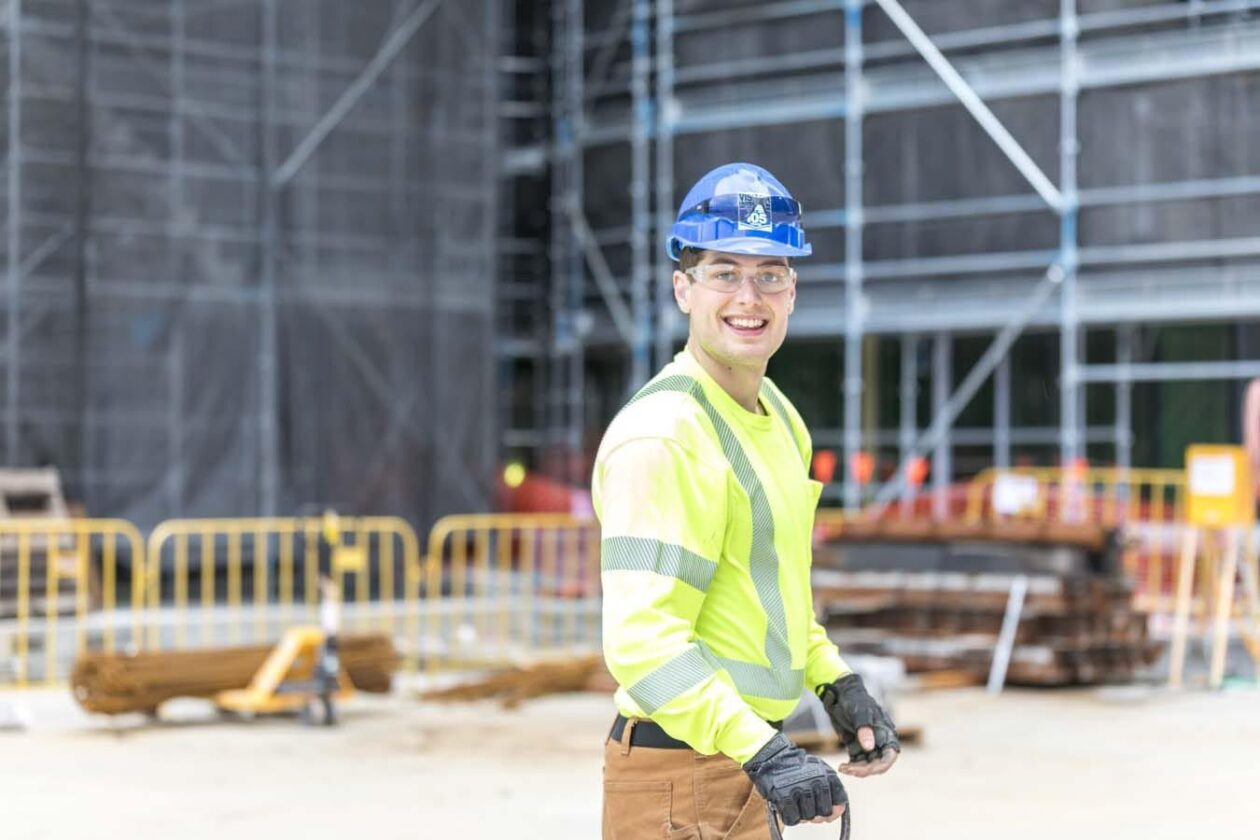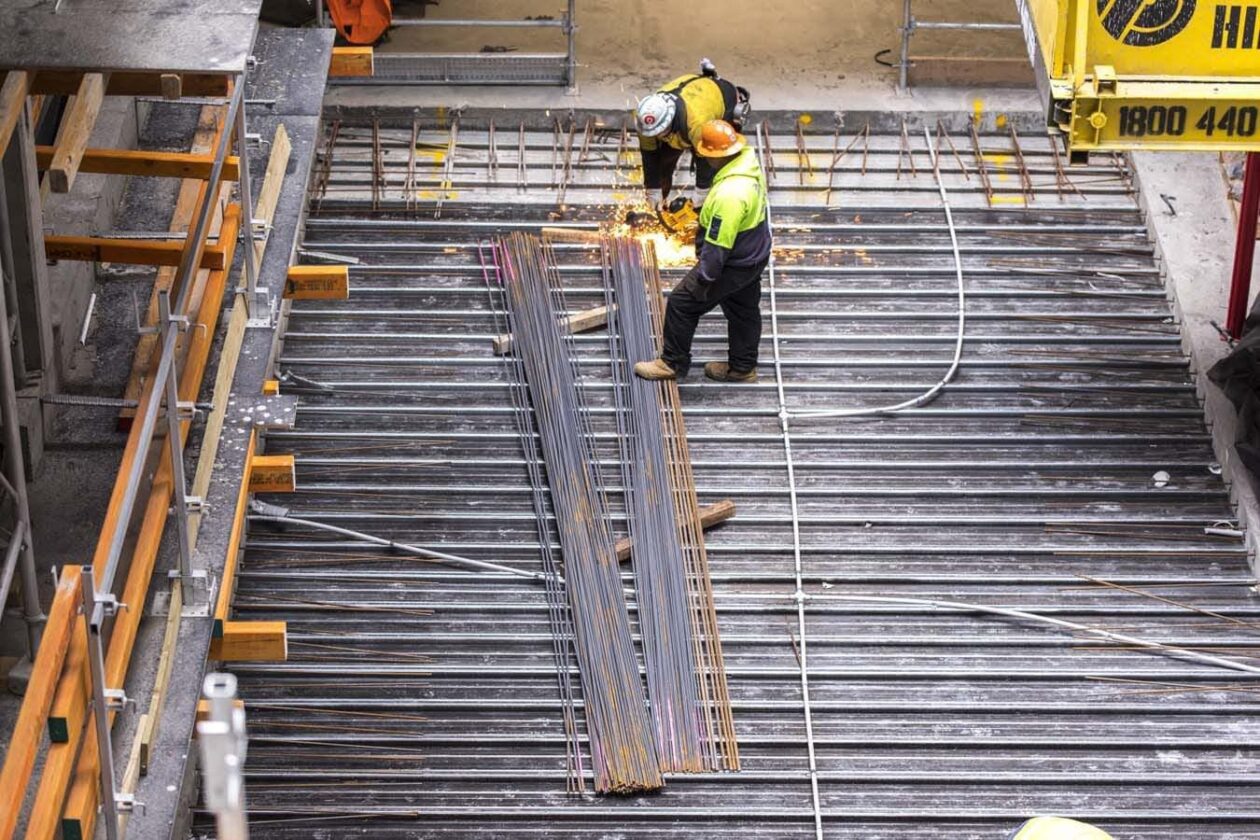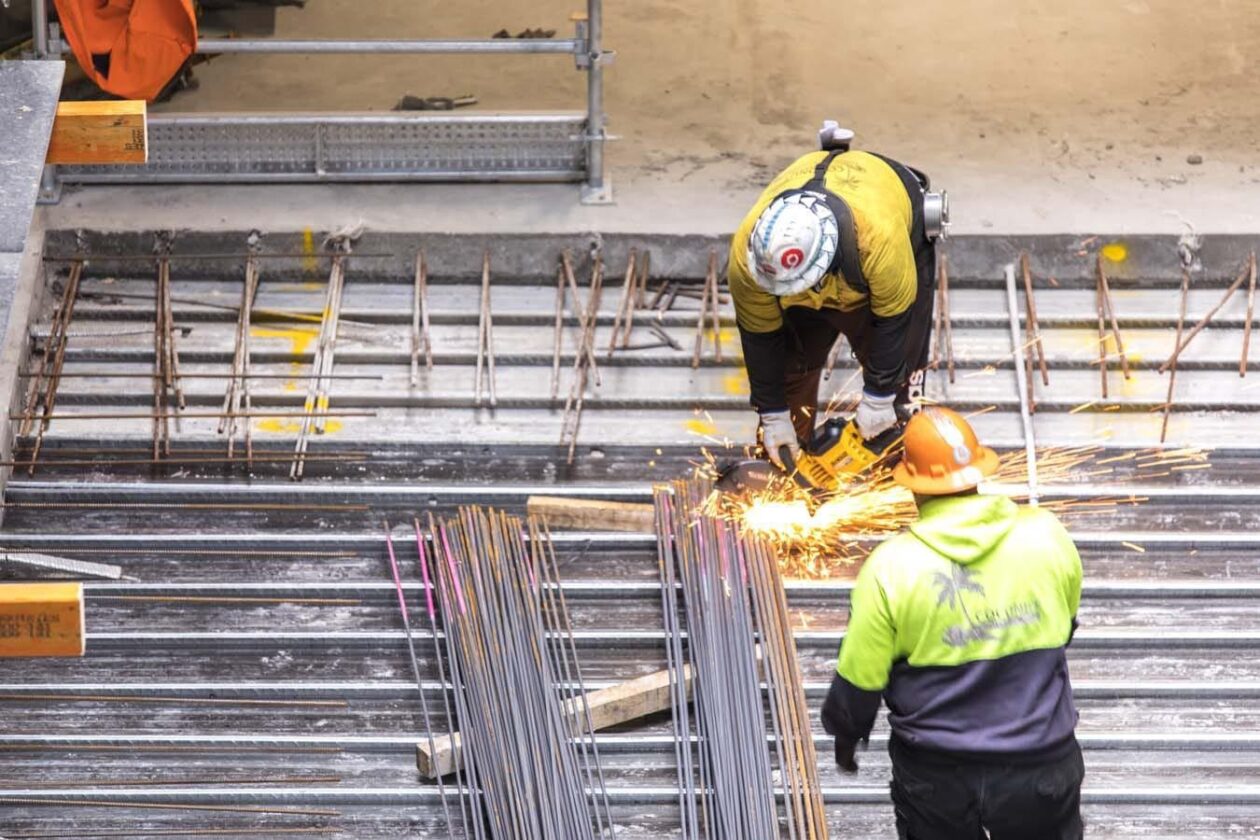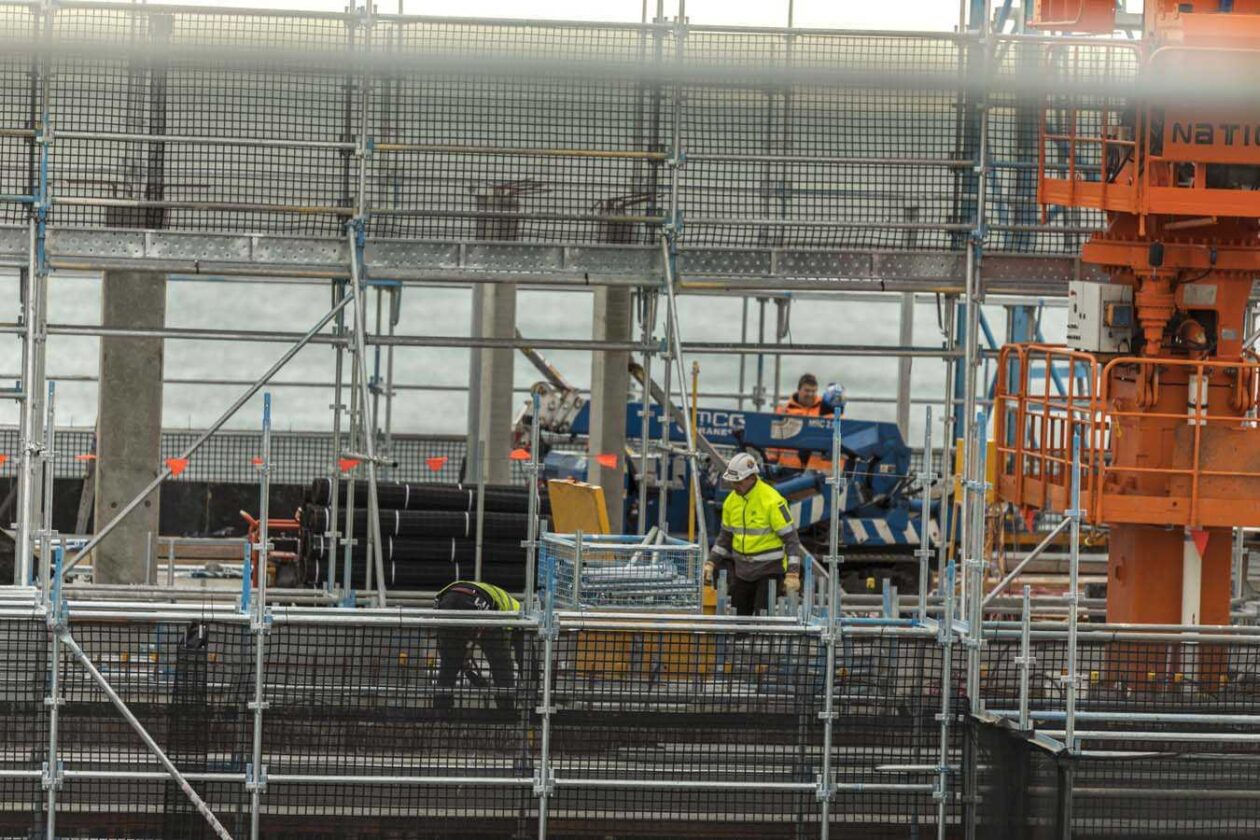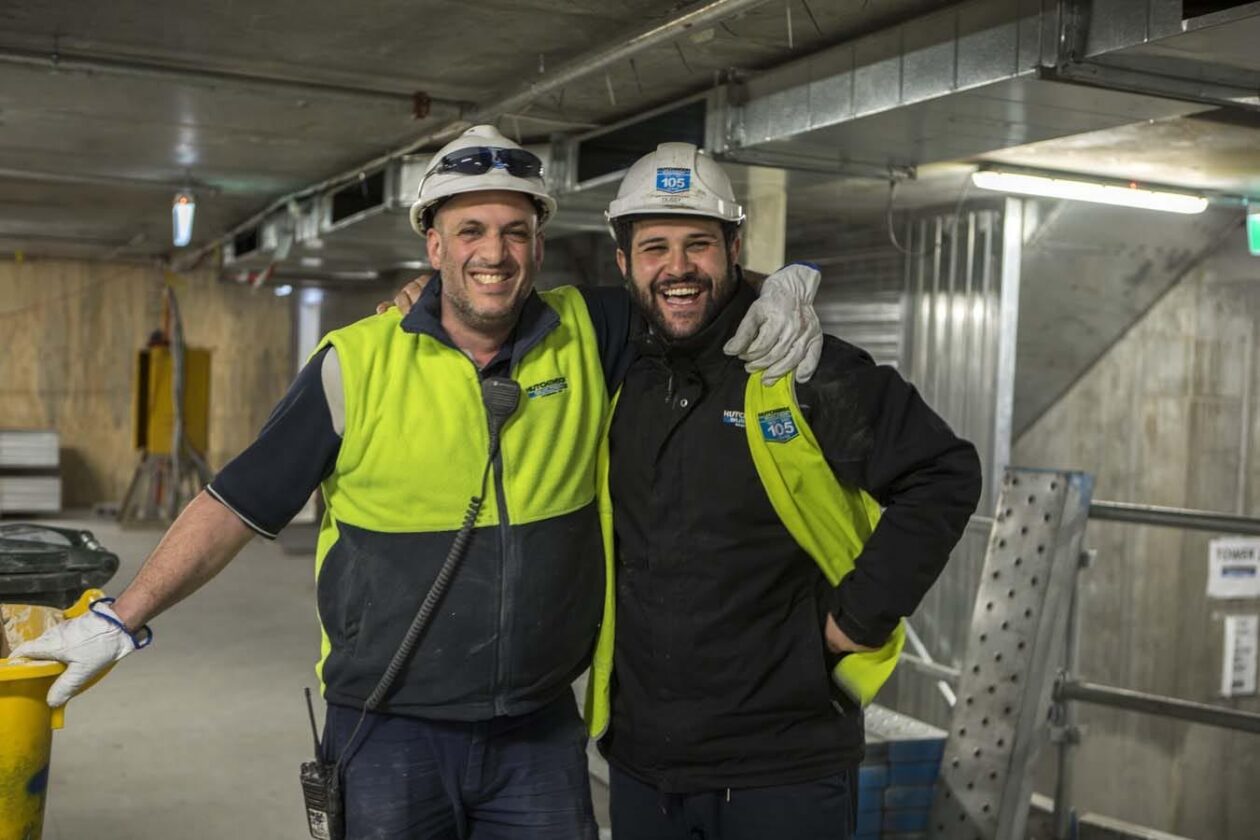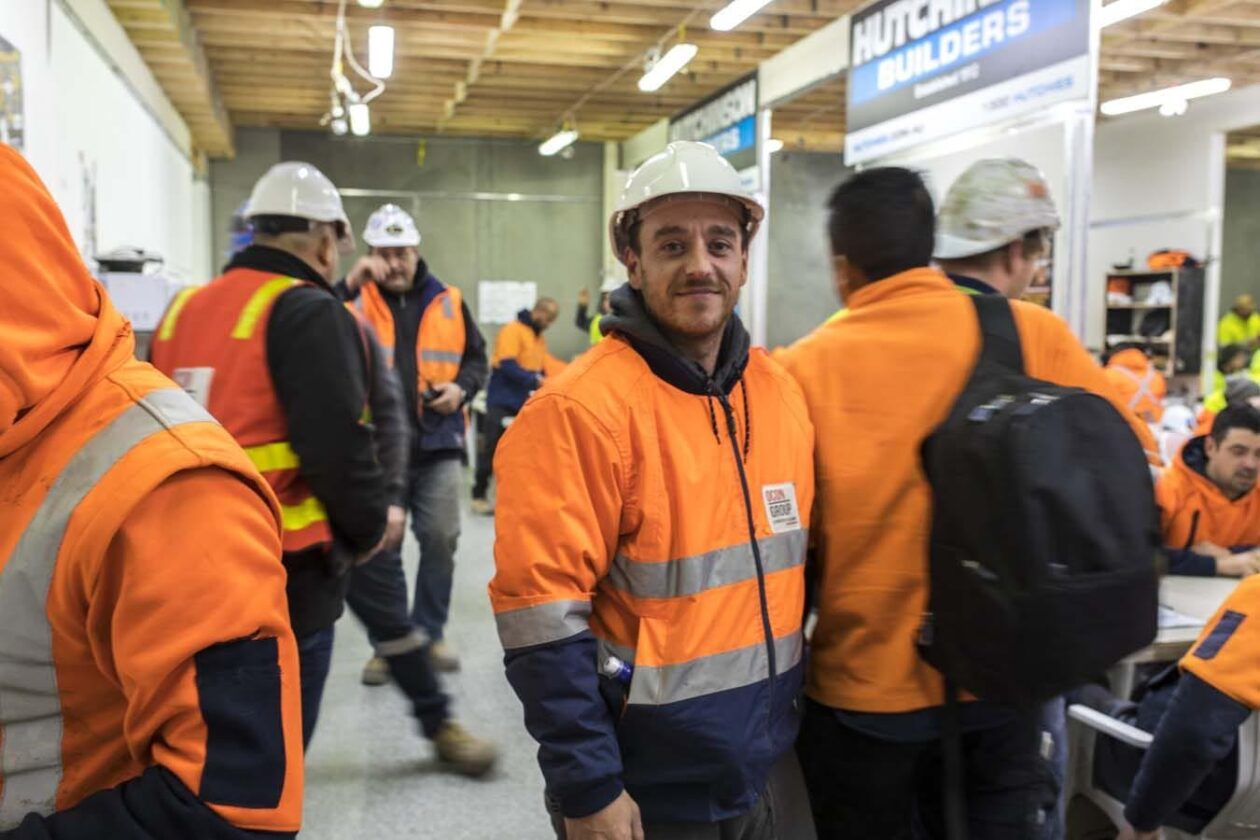 Melbourne's skyline is getting another significant building, with the Elenberg Fraser designed $300 million-plus dual tower project under way at 380 Lonsdale Street, Melbourne.
Being developed by Brady Group, 380 Melbourne consists of a 67 level North Tower and a 54 level South Tower. The towers will house 766 residences, 252 hotel guest rooms in collaboration with hotel group IHG, 271 car spaces and 843 bicycle spaces.
The project features innovative construction techniques for delivering the structure and façade system such as a pre-engineered screen design and a series of pre-fabrications to suit the towers' architectural curvature. Instead of faceted glass design, Brady Group has worked closely with procurement partners and designers to develop one-off machinery to manufacture curve glass modules.
The forms of the towers appear as a cascade of silver ripples, achieved through the incorporation of moulded bay windows across the building's façade. The concept allows the viewing platform of Melbourne's skyline to be maximised.
A low-level podium joins the towers at street level, with the top two floors of the podium housing the building's many resident amenities. The lower levels accommodate hotel, commercial office and retail spaces.
The design includes Timothy Lane, a covered pedestrian link between Lonsdale and Little Lonsdale Streets, complete with six-storey green wall.
Brady Constructions believes 380 Melbourne will be another award-winning project given the complex design and its position amongst surrounding high-rise buildings in Melbourne when completed in 2020.
It is estimated the project will have around 600 workers on site at any given time during the peak fit-out period. In mid-June 2019 there were 300 structural workers on site.
Other news you might like