ONSITE at Elm & Stone
Posted on Sep 17, 2018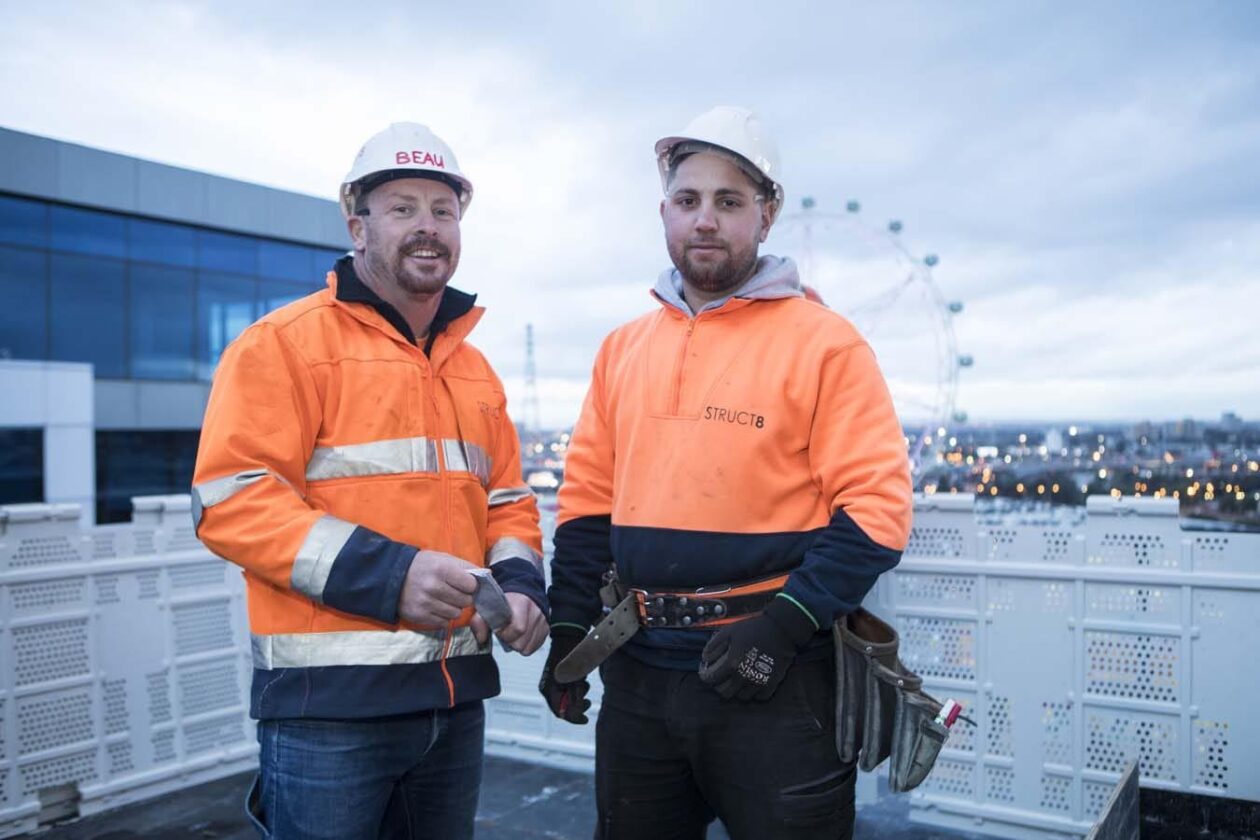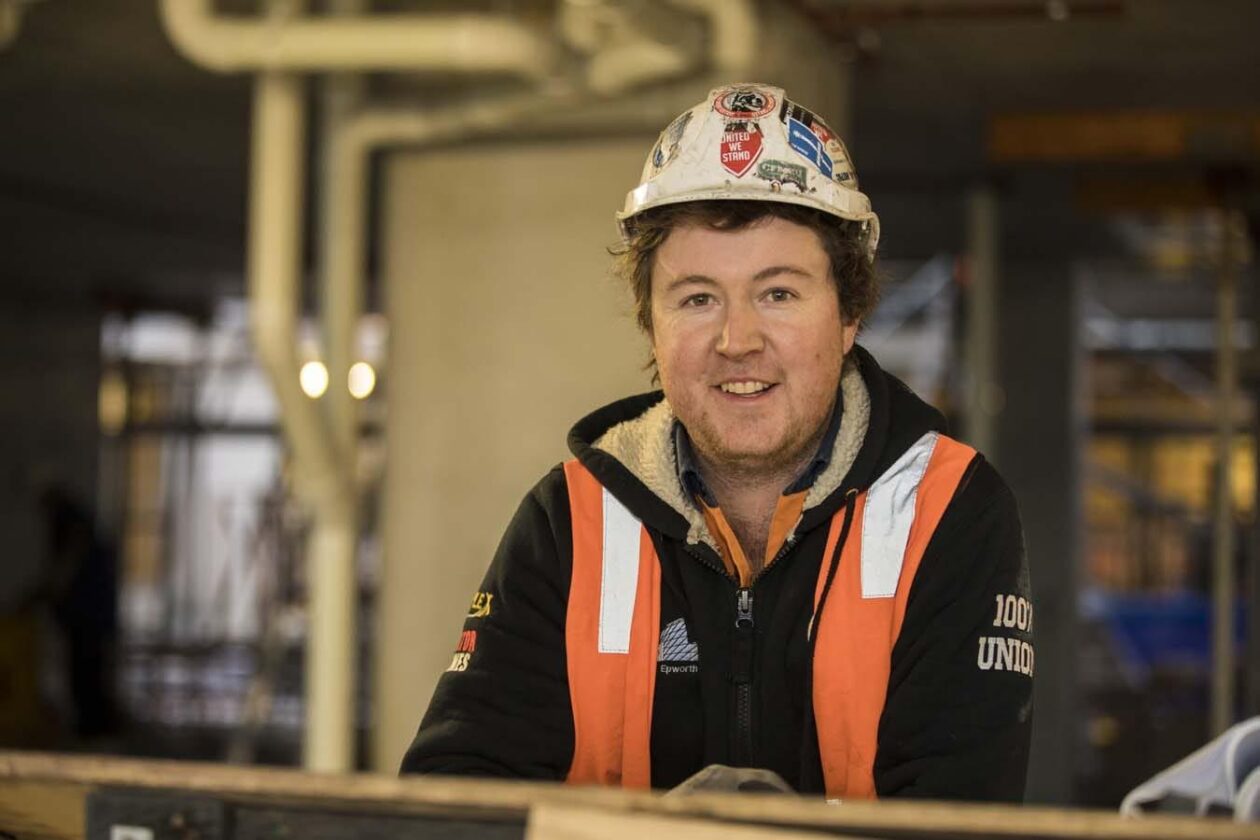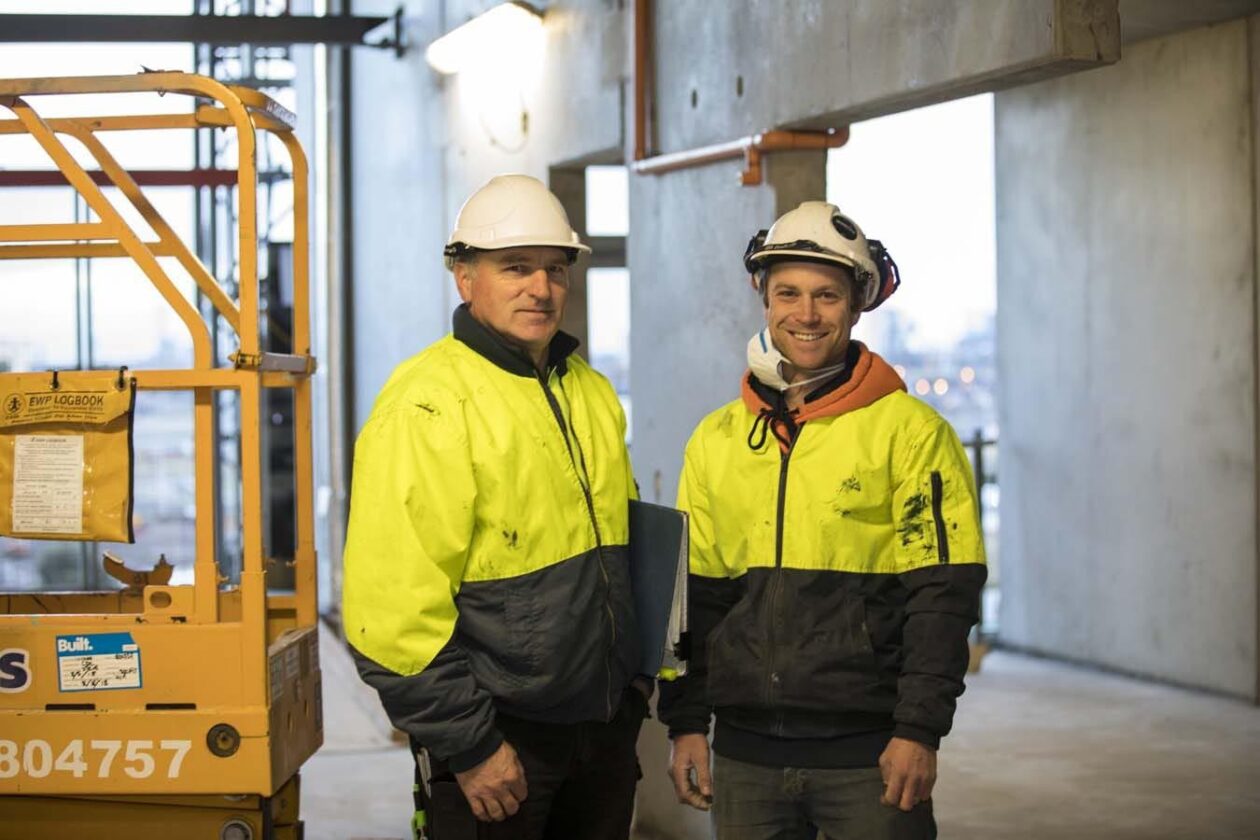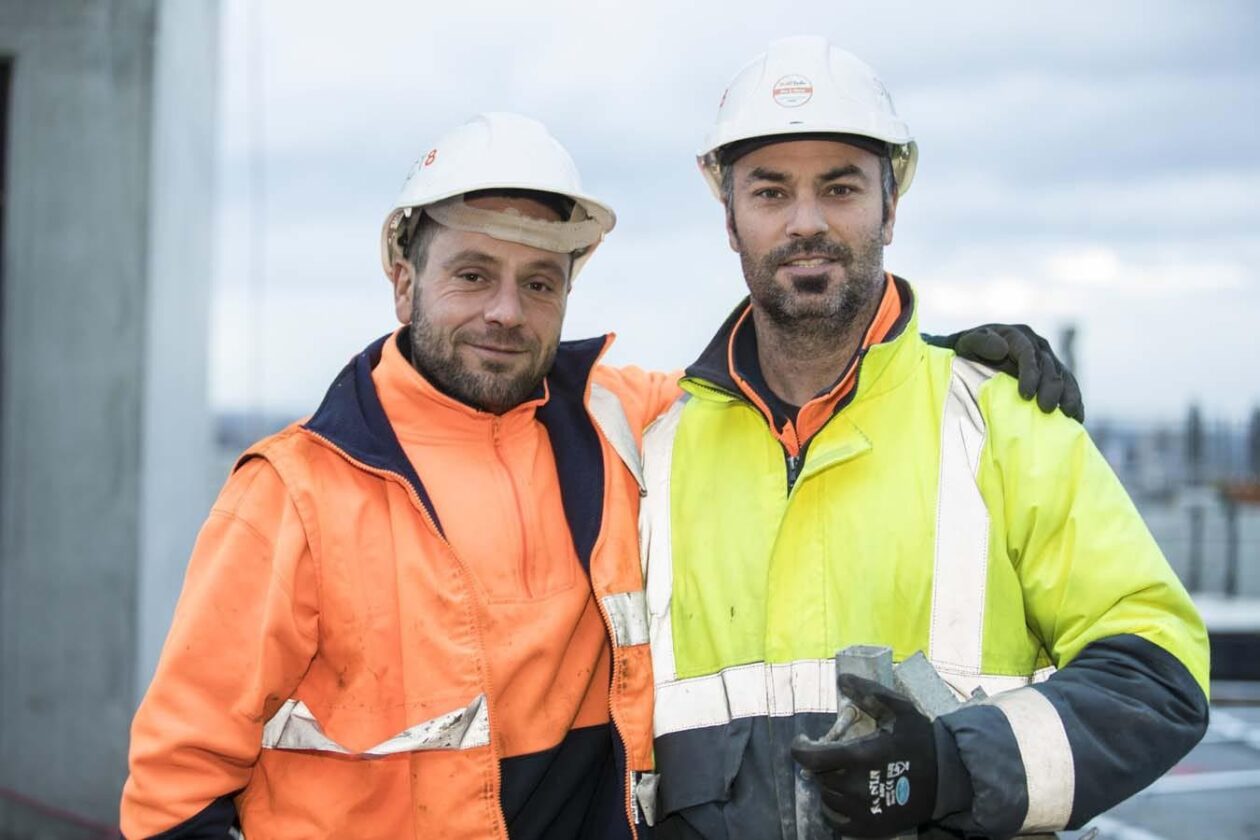 Developed by MAB Corporation and constructed by Built, the Elm & Stone mixed use development at Docklands will consist of two 18 storey towers and a four-level shared podium.
The northern tower will offer 144 premium one, two and three-bedroom residential apartments, while the southern tower will accommodate Australia's largest serviced apartment operator, Quest Apartment Hotels, with 221 serviced apartments. The precinct will have three retail tenancies and storage on the Ground and Mezzanine floors.
Built commenced construction on the project in March last year with the development serviced by two tower cranes, four Alimaks, two loading bays and a team of approximately 350 workers onsite to deliver the project. The concrete structure will be covered in six different façade systems, while the podium levels will provide a shared carpark and loading zone with green walls on the eastern and western exterior sides.
Some unique and challenging elements of the development include construction of the loft apartments which have a staggered structure to accommodate expansive 4.5m high living spaces and suspended timber floors, and double height façade panels supported by structural steel. The apartments also include exposed concrete soffits and underslung services and are finished in three different colour schemes as decided by the purchaser. The northern residential tower will also include a swimming pool and an outdoor area on level 7, while the southern tower includes a large decking area and pergola on level 7.
The project is set for completion in December, 2018.
Other news you might like