ONSITE at Lendlease's Melbourne Quarter East Tower
Posted on Dec 19, 2019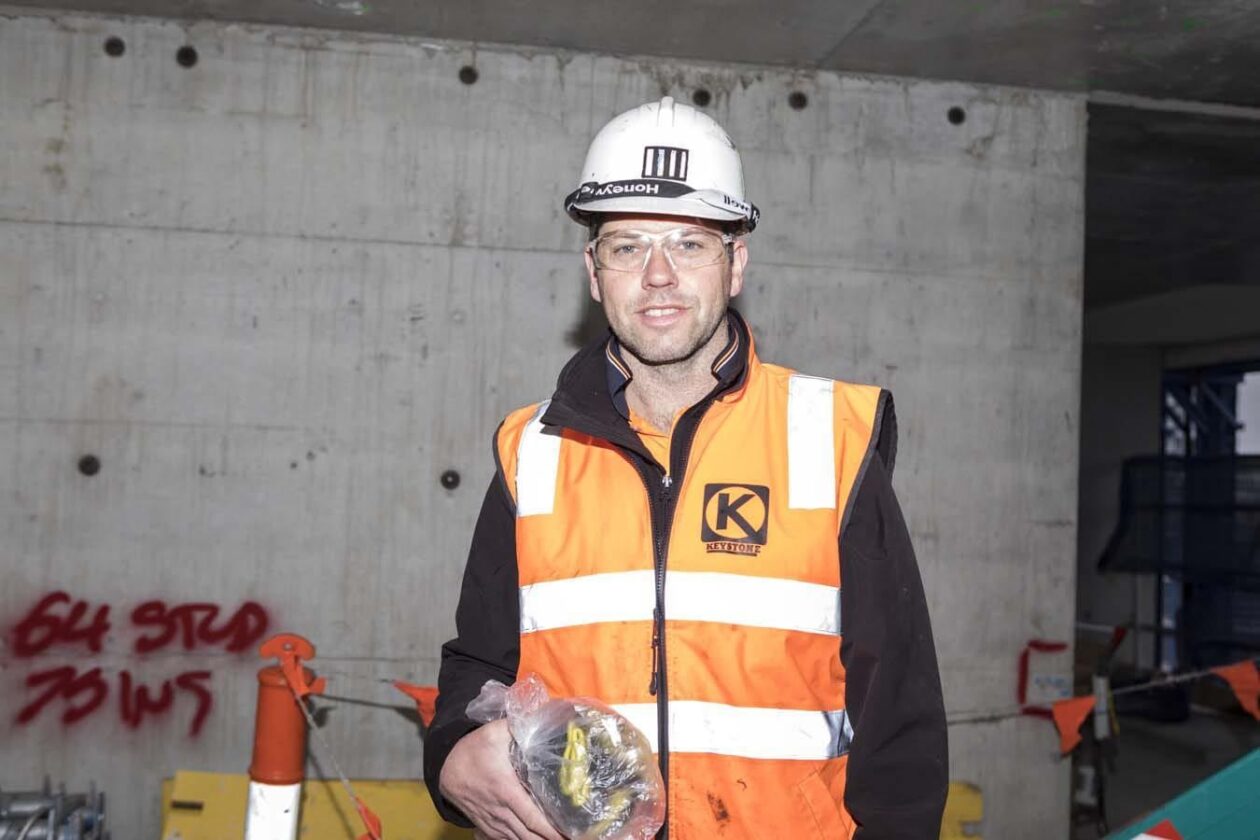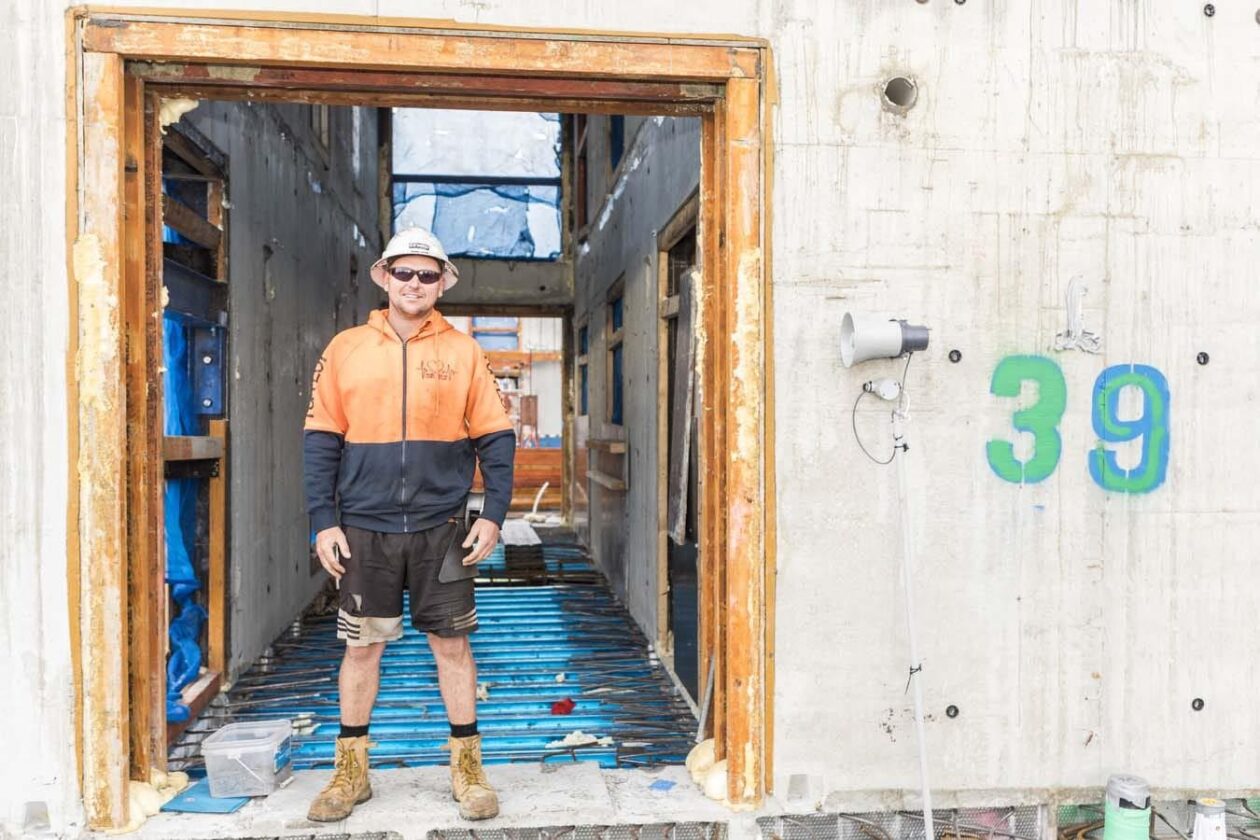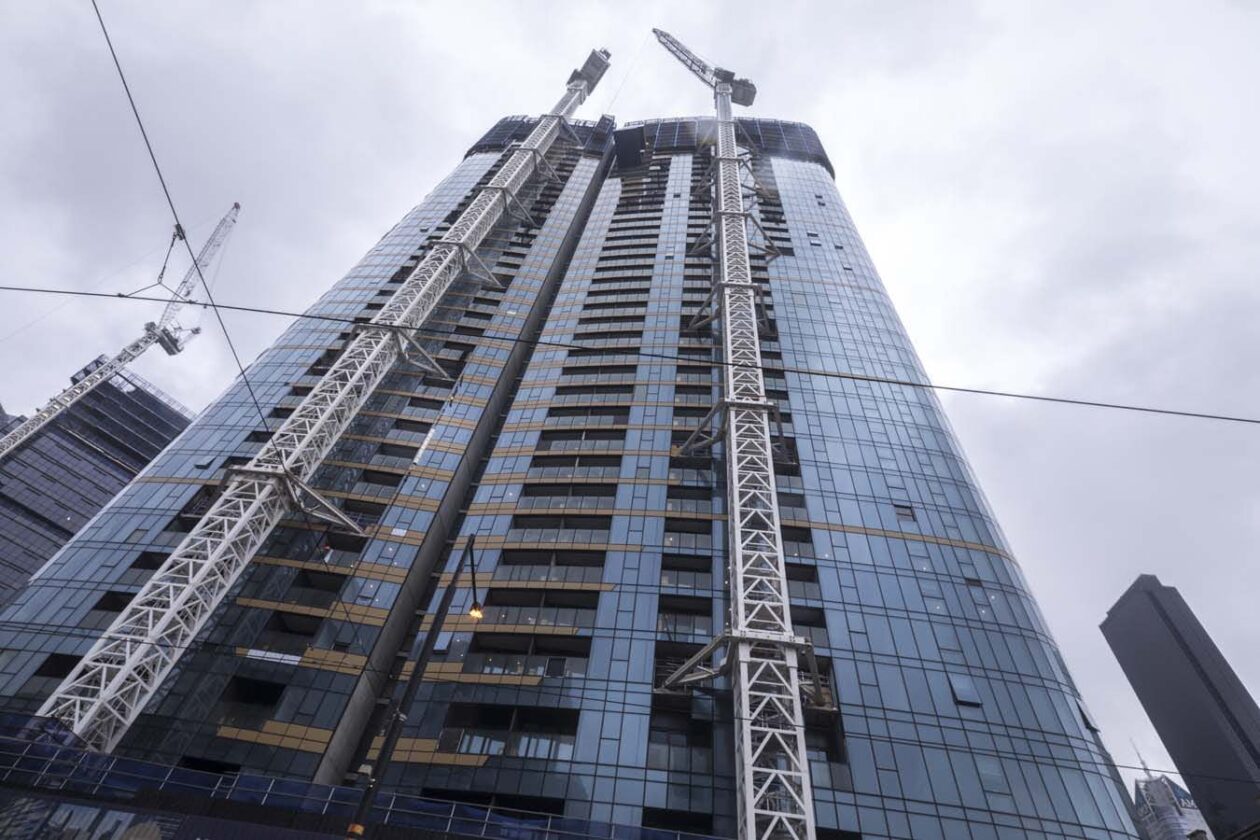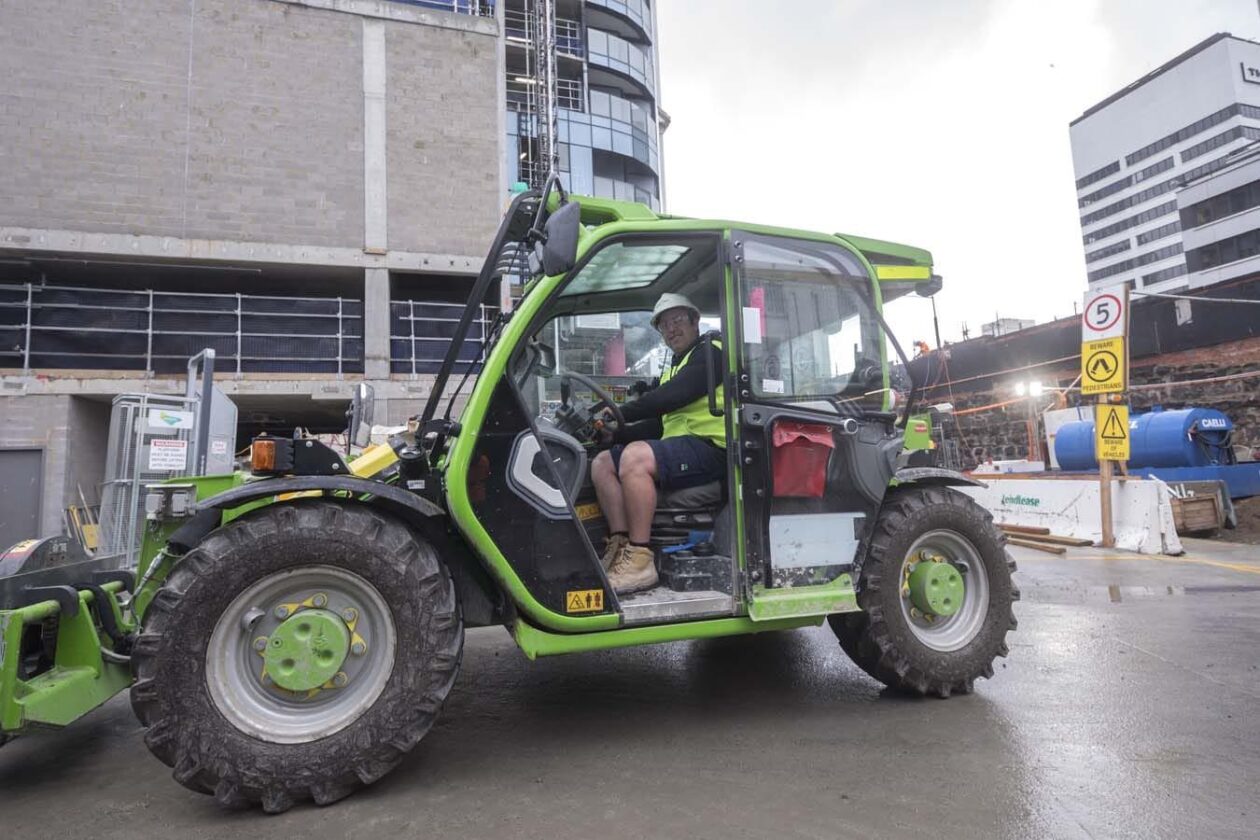 Lendlease's $2.9 billion Melbourne Quarter precinct, bordered by Collins and Flinders Streets, is one of the largest mixed-use urban regeneration developments in Melbourne. Once complete, the project will deliver seven commercial and residential buildings with more than 140,000m2 of commercial office space, around 1,500 apartments and 40 retail shops.More than fifty per cent of the precinct will be dedicated to open space with a Sky Park, central plaza and neighbourhood park.
Melbourne Quarter East Tower, a joint venture between Mitsubishi Estate Asia and Lendlease, has been designed by Fender Katsalidis Architects and is the precinct's first residential tower, set to become Lendlease's largest residential tower in Australia with 719 apartments.
The tower consists of a 5-level podium providing residential car parking, a 3-level private multi-use space for health and wellbeing activities plus 40 storeys of 1, 2 and 3 bedroom apartments.
Construction challenges at East Tower include the proximity to the rail corridor. Works are planned onsite to have nil impact on rail activities with crane lock- out zones fitted to the cranes, so they are unable to extend beyond the site boundary to the rail corridor.
A unique design consideration for the East Tower construction is the incorporation of the Heritage Wall into the landscape and civil design. The Heritage Wall was originally constructed in 1890 by Victorian Railways as a retaining wall against what remained of Batman's Hill when Flinders Street was extended to the docks.The Heritage Wall will be retained with only a vehicle and pedestrian opening to be made in the wall.
The East Tower project is required to be delivered across two separable portion handovers. So, the works are staged to enable early handover and settlement of apartments while construction works continue on the floors above.
The East Tower residential project is due for completion in mid-2020.
[caption id="attachment_1048" align="alignnone" width="300"]
Lendlease Logo[/caption]
Other news you might like