ONSITE P.M. Port Melbourne
Posted on Oct 21, 2019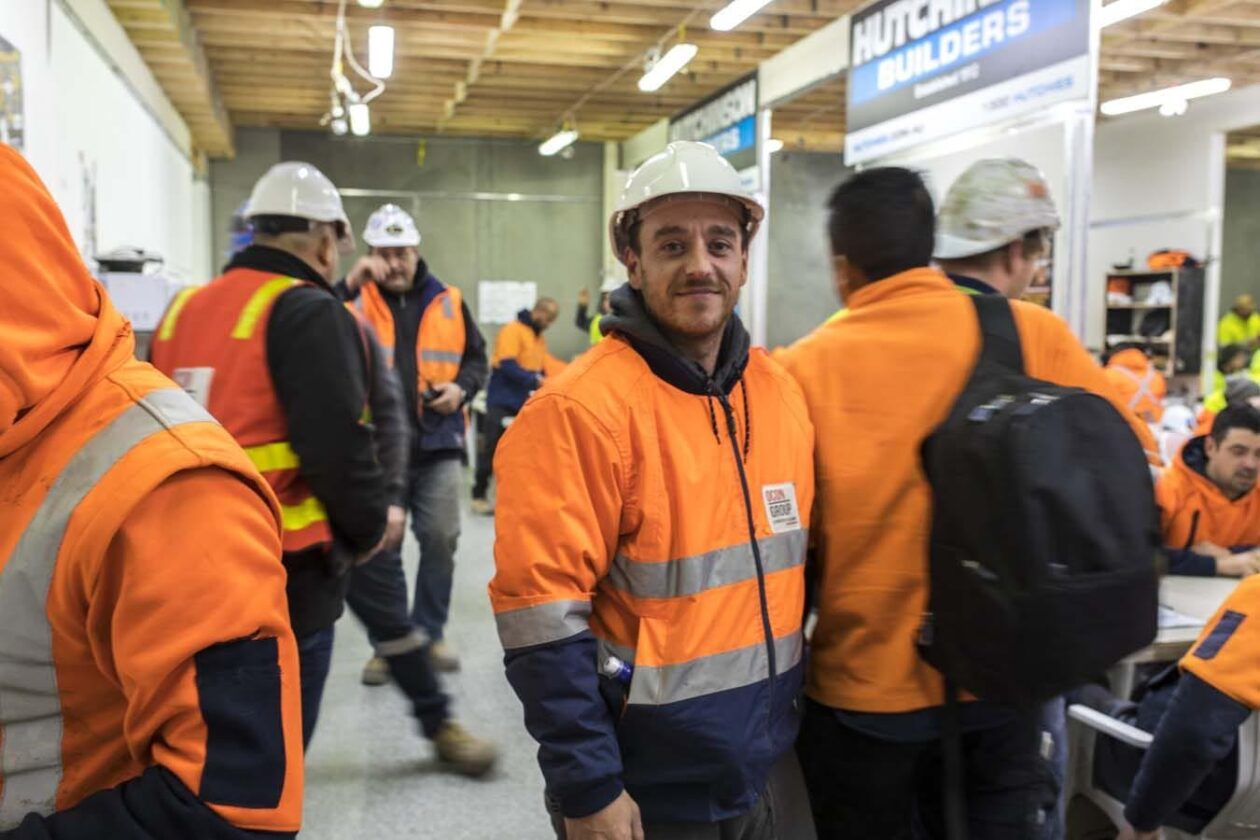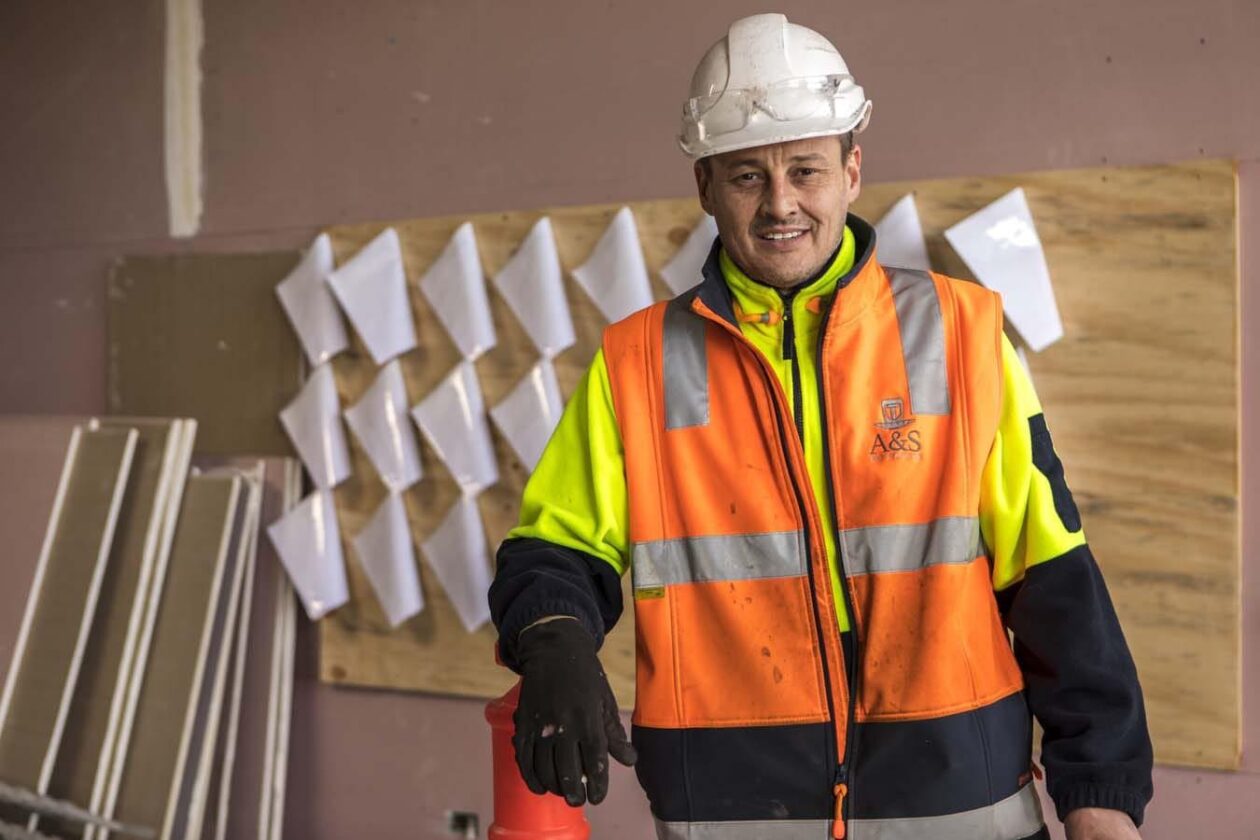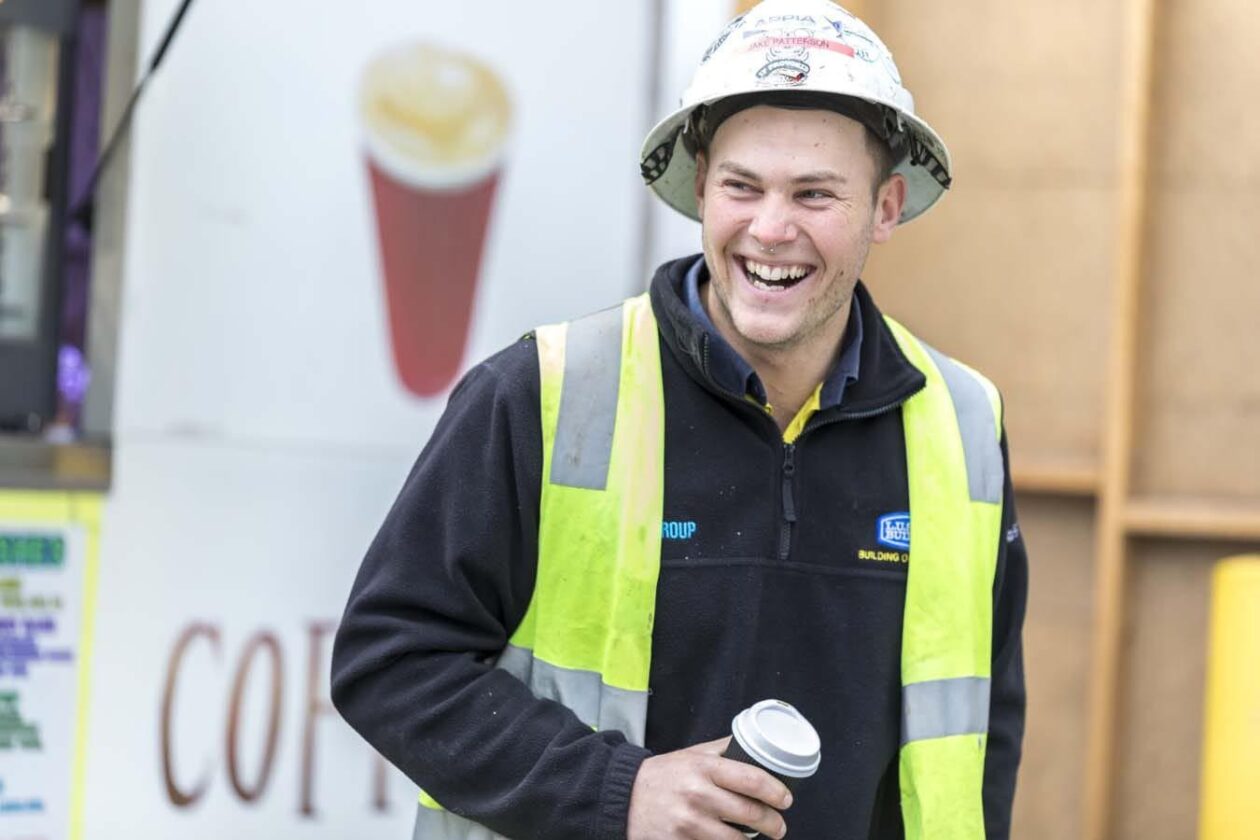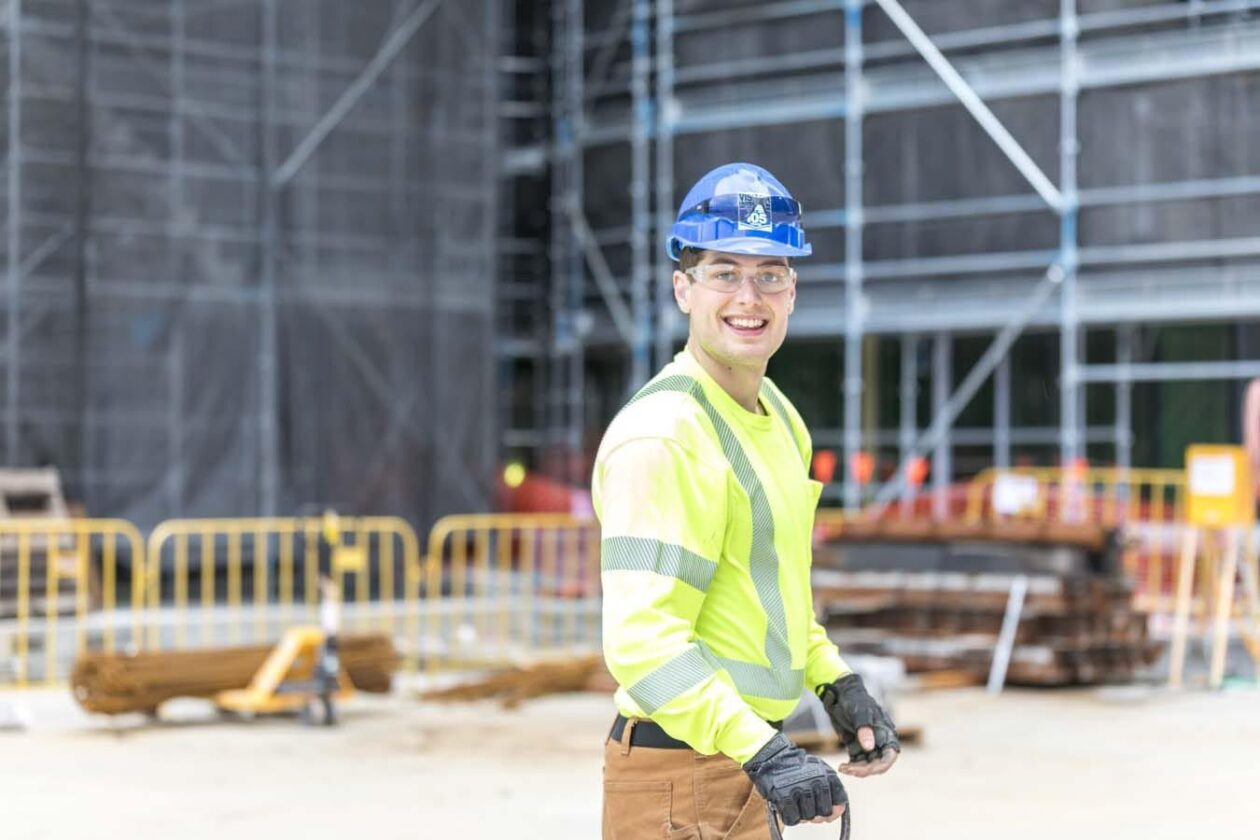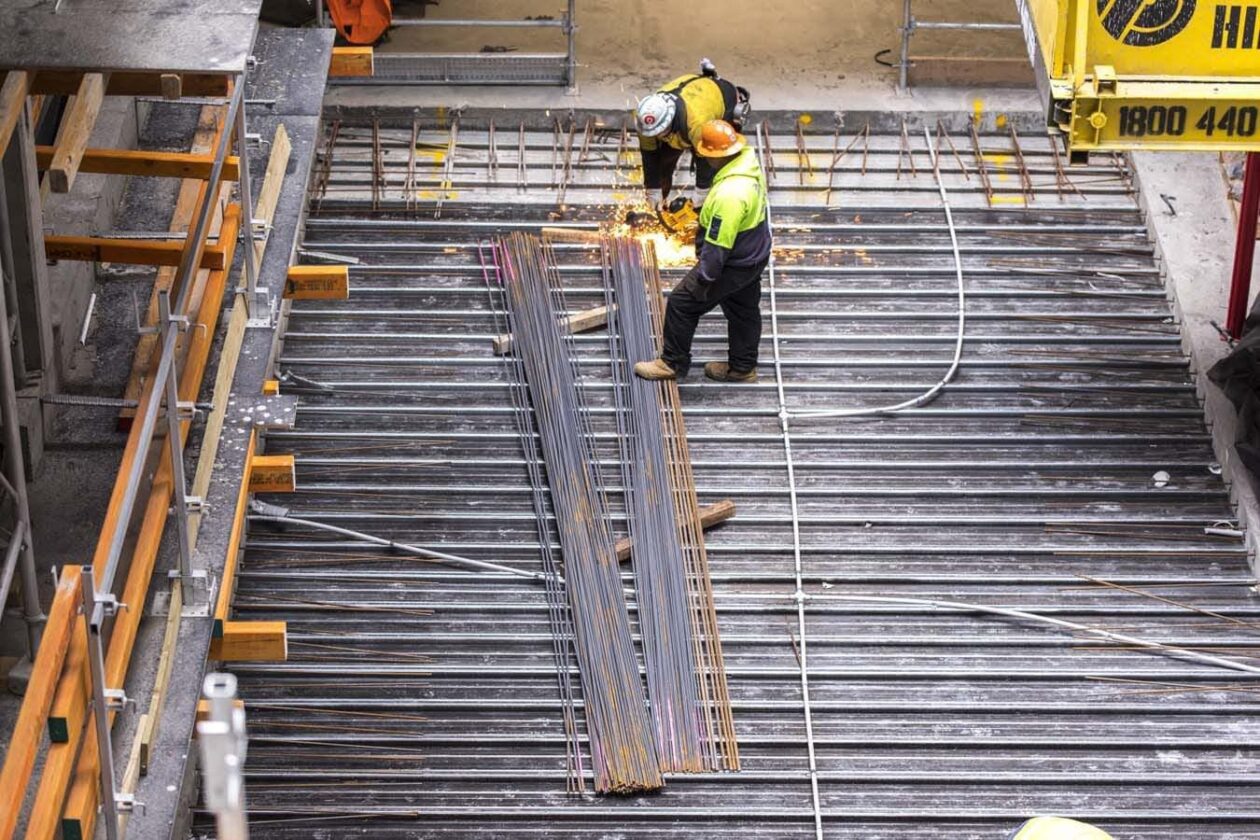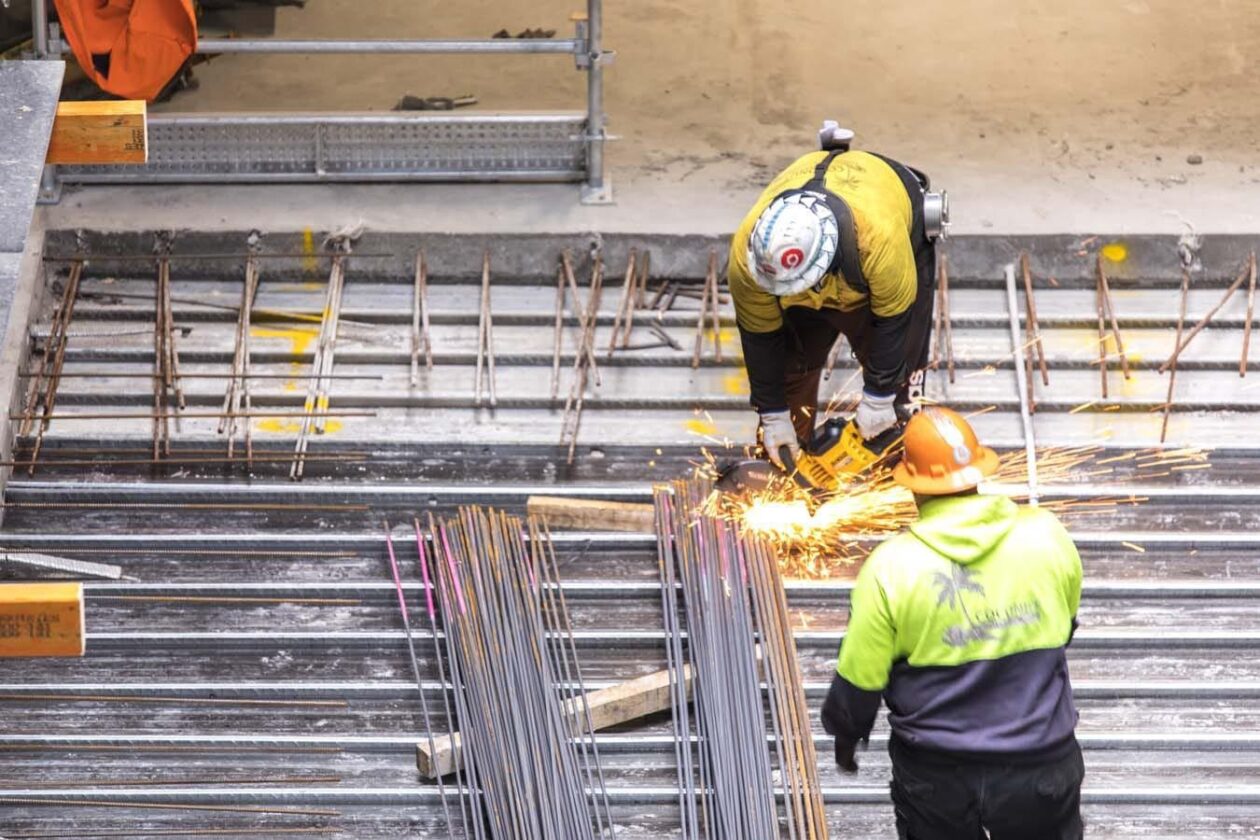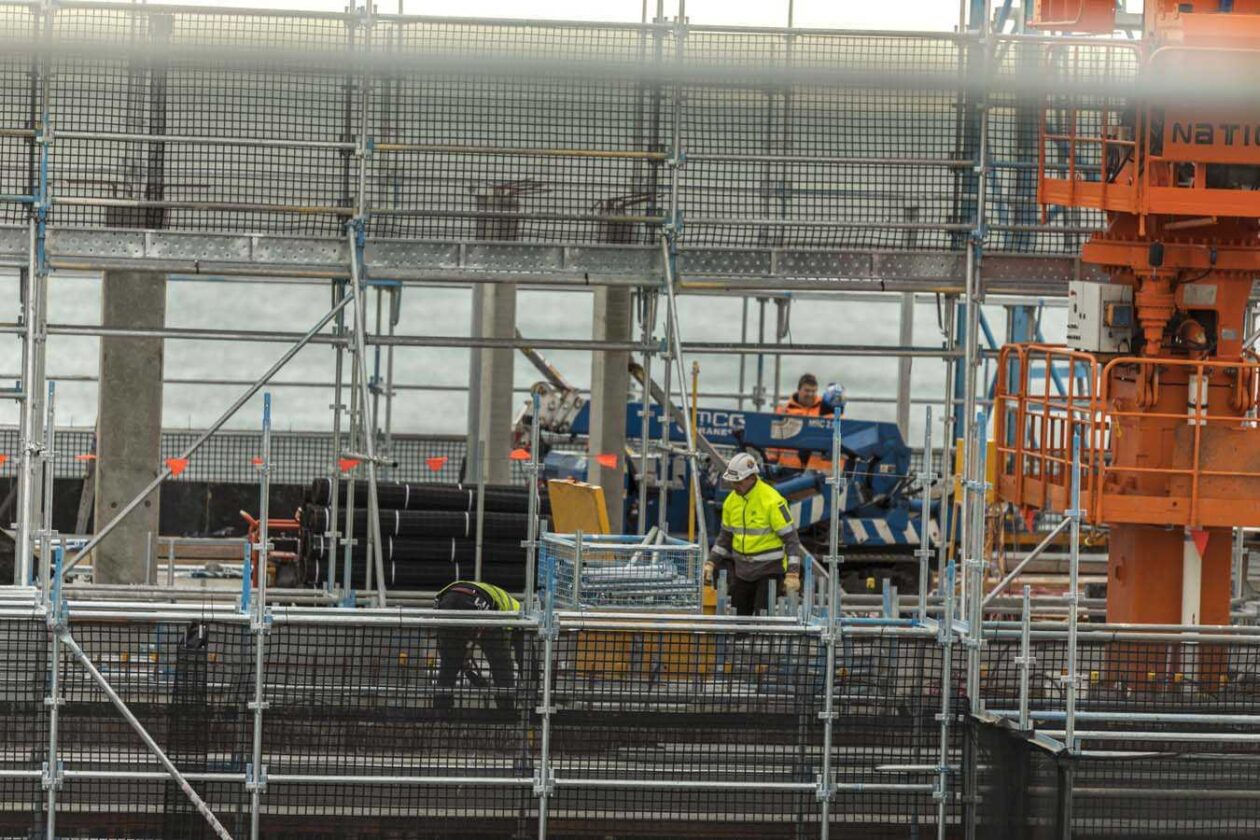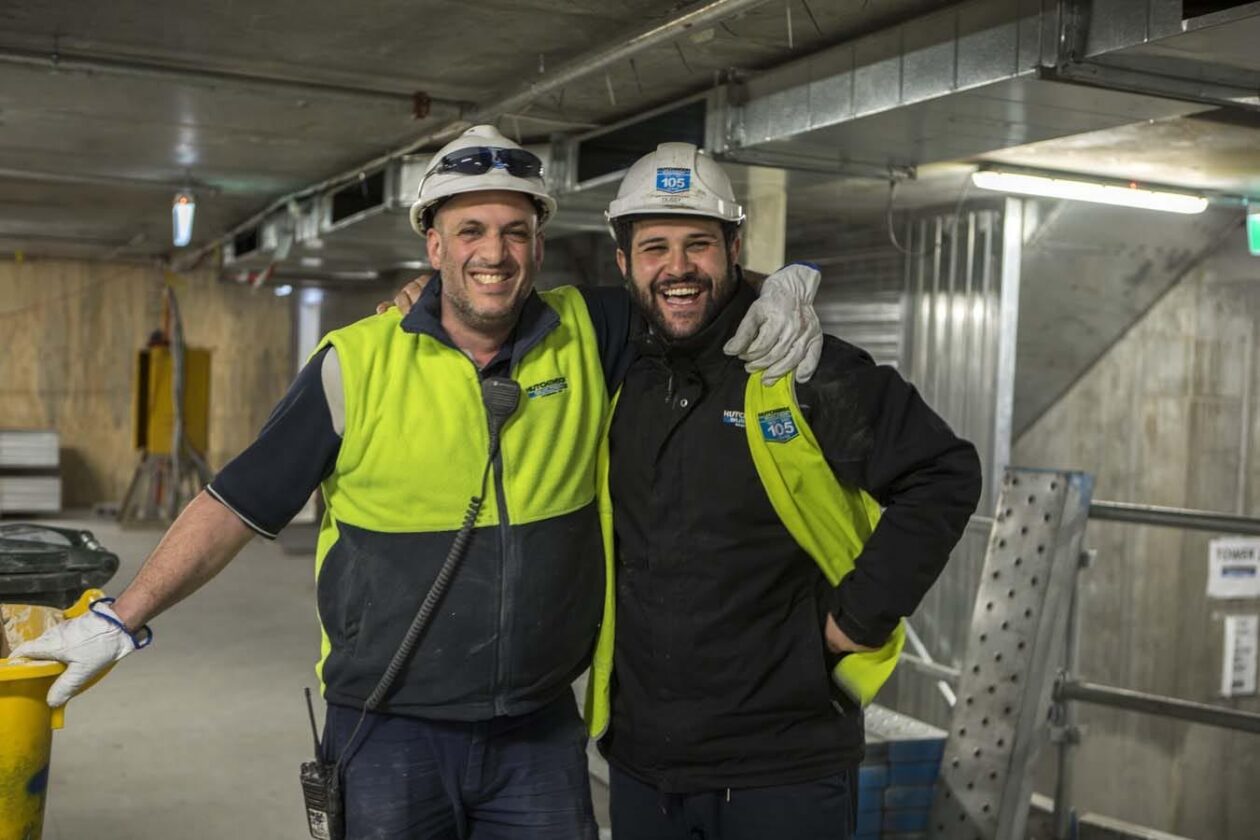 Hutchinson Builders were nominated by developer Third Street to create the $170 million P.M. Port Melbourne project.
P.M. Port Melbourne is a new residential and apartment hotel development in the heart of Port Melbourne. Designed by the leading architectural practice, Elenberg Fraser, the building comprises one, two and three bedroom apartments, 11 townhouses and an apartment hotel.
The P Residences face Port Melbourne Beach and feature beams with colours of sand and the bay. Its neighbouring M Residence, with its grand bluestone architecture, enjoys an aspect that takes in the CBD skyline.
P.M. Port Melbourne is a landmark project for Hutchinson Builders, known colloquially as 'Hutchies' after founder Jack 'Hutchie' Hutchinson. From its roots as a family construction business in Brisbane, five generations on the company this year celebrated 107 years of continuing and expanding operation. Hutchinson Builders proudly remains Australian-owned, but now has offices and operations Australia-wide, including Victoria.
The company has been involved in some of Queensland's major construction projects, including the $365 million Brisbane Skytower, which is Brisbane's tallest building, while in Melbourne Hutchies extensive portfolio of work includes the refurbishments of three of the city's treasured cultural and entertainment icons, the Capitol Theatre, the Palais Theatre and the Esplanade Hotel (the Espy).
P.M. Port Melbourne is the company's latest Melbourne project, with a part handover due by the end of 2019. The project has presented quite a logistical challenge, with four cranes on site, and a jump form lift core among other things, all taking place on one of the busiest roads in Port Melbourne. Some 500 workers have been involved in delivering the project.
Hutchinson Builders is proud to be part of this world class development.
Other news you might like