ONSITE at West Side Place
Posted on Feb 01, 2019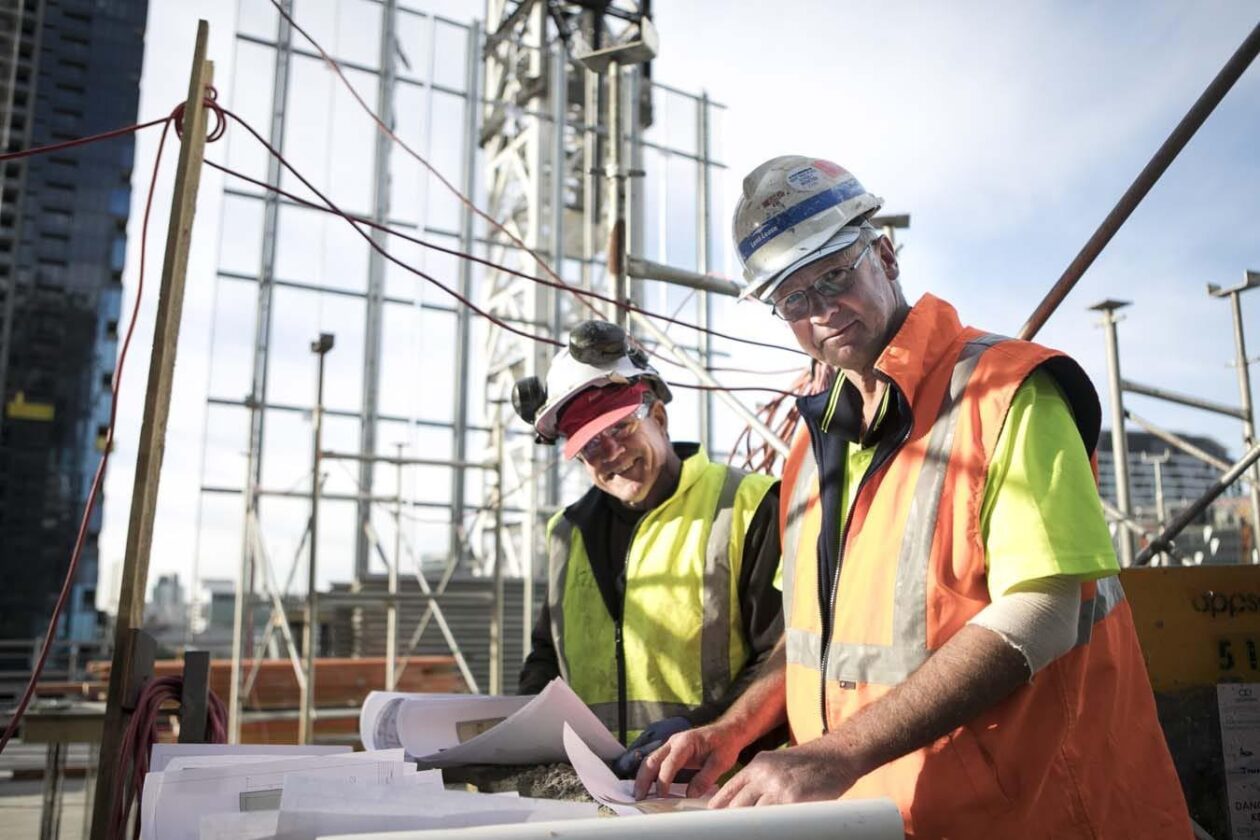 Probuild are currently contracted by Far East Consortium for Stage One of West Side Place, which is a 7,250sqm site with two towers. Construction has commenced on the former The Age site at the corner of Spencer and Lonsdale Streets, Melbourne. Probuild will construct 1,376 apartments and The Ritz-Carlton hotel across two towers on the site. The overall site area is 11,750sqm with four towers to be constructed.
Tower 1 at 81-levels, 281 metres tall will house The Ritz-Carlton hotel, with 263 rooms and residences comprising 677 apartments. The Hotel includes an entrance lobby, function spaces and ballroom (on Levels 1 and 2 ), the main lobby and restaurant (on Level 80) and a pool (on Level 64).
The 64-level, 221 metre tall Tower 2 will house 699 Apartments. Residential amenities include two pools, gymnasium, cinema, private dining room and virtual golf.
The project is being constructed in six separable portions. The first is due for completion in February 2020, with the last due for completion in April 2021.
Current workforce onsite at West Side Place is around 270 personnel. At the peak of the project the workforce will be approximately 1,000 personnel.
As of the end of 2018, Tower 1 is at Level 5 and Tower 2 is at Level 10 with Tower 1 Core and Tower 2 Core on Level 11, with services trades commencing on the basement floors.
Other news you might like